"Taking the step to write a book was daunting enough, but as a first time author looking for a publisher – it was a bigger task. I spent hours searching the internet, sending emails to Irish based publishers. The majority of replies included questions as to what other books similar to mine were on the market, what was the competition like and what was different about mine. Questions I found difficult to answer because I didn't realise I needed to have included that in my thinking before or during the writing of my book. To be perfectly honest, I found it off-putting because I genuinely believed publishers would make that decision after reading my manuscript and not before. That was until I received an initial email from Susan over at Book Hub Publishing.
This Company seemed different. They requested my manuscript first to see if it was worth publishing. I was given a period of time to for it to be read by them and, to their credit, they replied within the time frame they suggested. A meeting was arranged and the discussion of my book began. For me, what was important was the belief they had in my book and in me as a 'wannabe' author. It required much more work than I anticipated. Book Hub Publishing arranged for me to have regular meetings of support with the Company Director and their Marketing Director.  During these meetings I felt I was being coached about the world of publishing including, social networking, book cover designs and editing to name but a few.
I would definitely recommend Book Hub Publishing to anyone who, like me, was totally naïve about the requirements for publishing a book. As an author I needed to be open to positive criticism, to listen to their professional expertise and direction for my book. As a result, I believe my book has become a greater version of what I originally started out with and I cannot thank them enough". – Áine Crosse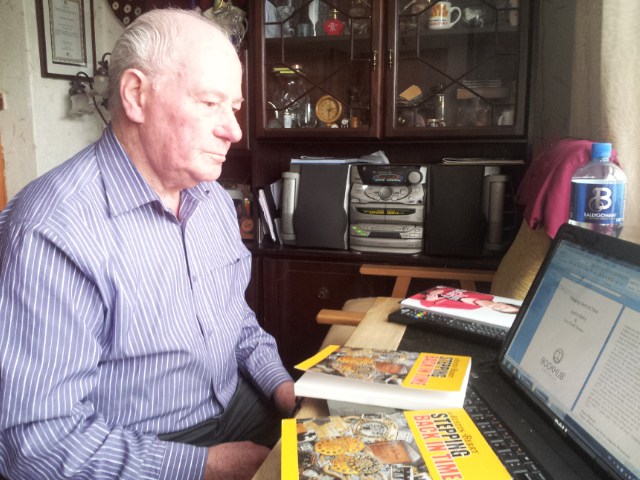 "I was referred to Book Hub Publishing by a colleague living in Athlone in the midlands of Ireland who had already published with them. I wanted to write my autobiography and I wanted a company that might have a genuine feel for the personal and not just treat me as another nameless client. I'm delighted to say I made contact with Book Hub Publishing and now have an established relationship with the staff there over the past few years. They have been more than accommodating in every way possible and saw my project through from start to completion in terms of professional editing and copyrighting but also the design, production, printing, book launch organisation and attendance and distribution. They even converted my trade book to eformat where it is now available for purchase on several platforms. If I only had two words to suggest to potential new clients they would be "choose them!".
– Austin Berry (former Mayor of Athlone).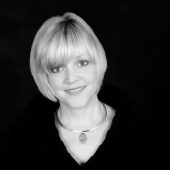 Dr. Mary Helen Hensley
"Working with Book Hub Publishing since 2009 as their first author and now as Head of Diversity, inclusion and Equality, has been both a wonderful and enriching experience. I have since published several books with The Book Hub Group. I wouldn't have stayed with the Company for so long if I wasn't entirely satisfied with them as my Publicists and Social Media Management team. I'd particularly recommend Book Hub Publishing for aspiring authors who would like to be gently 'walked thru' the publishing process." – Dr. Mary Helen Hensley