Working with the The Book Hub Publishing Group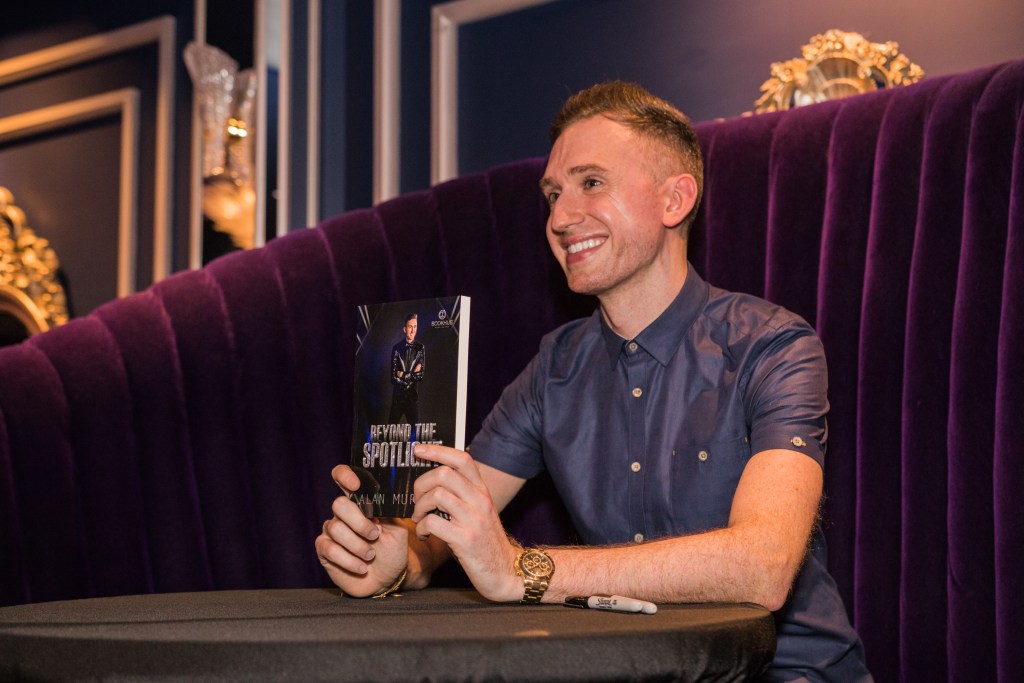 Perhaps the first question one might ask is why come to us at the Book Hub Publishing Group? Well, because we help you to express your ideas clearly. To clarify your ideas, our team ensures you achieve consistency and clarity of your writing, removes redundancies, weak verbs, abstract nouns, misused passive verbs, and misused punctuation and style in your work. We motivate and encourage you along your writing experience, have the skills to make your writing better, have an ear for listening and writing, and are honest and candid in providing feedback.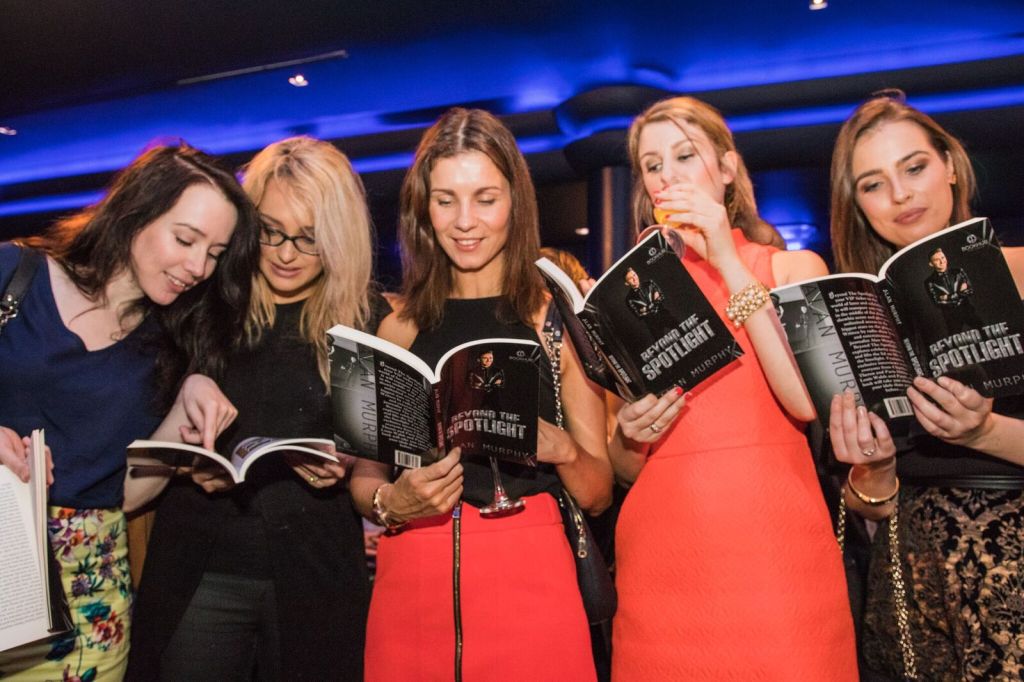 Editorial Evaluation Details
Within each evaluation, our editorial staff will address questions that are relevant to your specific manuscript and genre.
Example Questions
Who is your target audience?
Does your writing style work for your genre?
Is every sub-plot resolved?
Are your characters well developed and credible?
Is your manuscript paced well?
Is your book well structured?
Does your introduction instantly grab a reader's attention?
Do your chapters and sections flow logically?
What is your next step toward publishing your book?