We wrote this particular book because we all believe that to engage with anyone effectively, one must look to both the individual but also the community. To us, the notion of community can assume many quite diverse shapes.
Custom Paperback and eBook Publishing Specialists
Getting Published: Realising Your Dream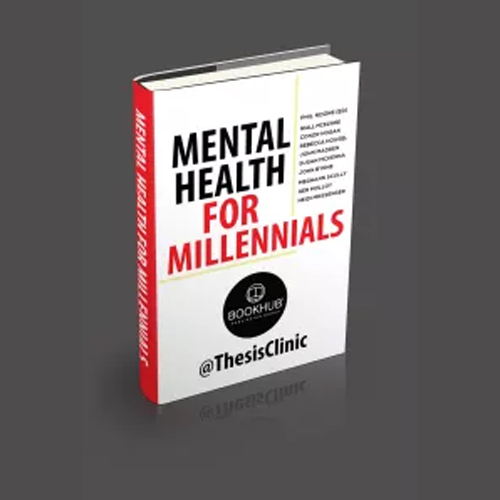 Our purpose is to move more people to do great things with their creative inspiration. It's our philosophical heartbeat: to inspire people to write in a way that will enrich their lives and those of people around them. Everything we do at The Book Hub Publishing Group is in service of this purpose, and working with Authors provides us with a powerful tool to make change happen – locally and globally
in June 2009, we launched Book Hub Publishing. We had the lofty idea of wanting to become the premier Indie book publishing business in the west of Ireland and we have achieved that. And more. So much more. We've published some 30+ titles to date and continue to work with new authors from a range of countries and traditions.
We remain one of the few Publishing Houses to still operate a fully open submissions policy, welcoming unsolicited work from people interested in becoming authors. We even have certified Amazon Best Selling Authors in our Indie House! Check out our titles in the Book Store section of our site to get a sense of our interests and those of our authors. Our national award-winning print partners use state-of-the-art print on demand technology and we use advanced design, production and publishing services in Galway and Dublin to ensure excellent quality. We have over two dozen retail partner stores around Ireland where you can purchase our books in addition to direct from our website here.
A Range of Services To Choose From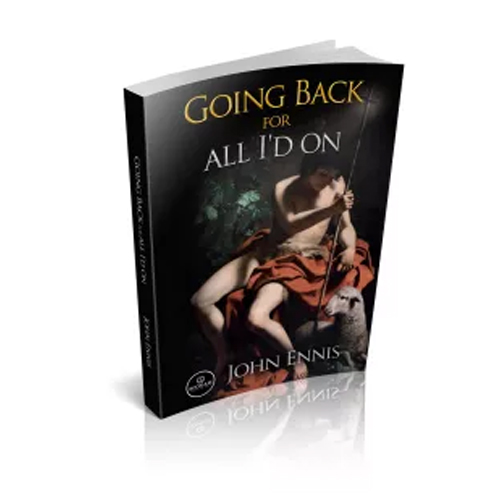 They say you shouldn't judge a book by its cover, but in reality, when it comes to deciding on a book to buy, people do criticise books by how they look. The cover serves as a preview or provides a hint of the kind of story a book will tell. It sets the tone; it provides the impetus that can propel a viewer to open a book and turn its pages. The text font, size of the text, colours, and imagery contribute to a book's aesthetic and visual appeal. You only have two to three seconds to grab a prospective reader's attention and the cover will prove instrumental in ensuring your book stands out on the book shelf. Our highly skilled design team will create a cover design that clearly reflects your book's title, content and spirit whilst enticing readers to take a peek inside.
With a comprehensive range of design, publishing, editorial, add-on and marketing services on offer, you are guaranteed a publishing experience tailor-made to your needs. Just check out our Author Testimonials for proof of satisfaction and referral.
EBook Conversion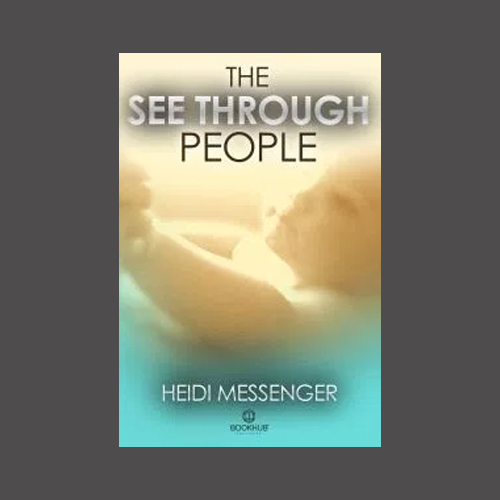 MOBI Conversion
EPUB Conversion
Upload Ready file for Premium Distribution
Each file will have a fully integrated Table of Contents and a flawless NCX.
Format your cover art to meet upload requirements.
Embed the cover art into each of your files.

MOBI: Kindle version of the books. They can be viewed on a Kindle device or by using Amazon's Free Kindle Previewer found here: http://www.amazon.com/gp/feature.html/?docId=10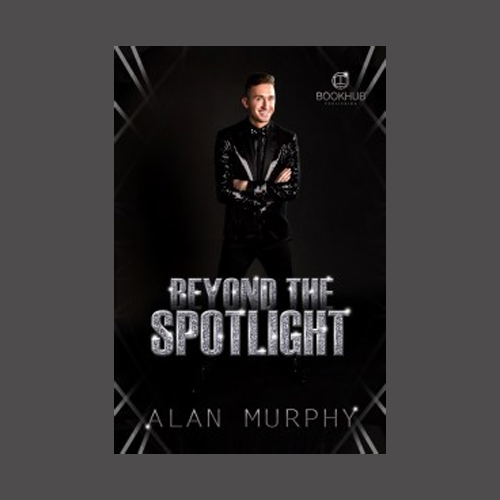 EPUB: This format is used my most eReading platforms including Nook, iBooks, and Kobo. You can preview them by using Adobe's Digital Editions: http://www.adobe.com/products/digital-editions/… Our publishing and marketing consultants are here to help. Call us today on 087/9531483 or 087/2246885 for a free consultation, and allow us to assist you in choosing the combination of services that fits your publishing needs.
* Charlie Byrne's, Galway
*Kennys, Galway
*Taylors Post Office, Ardrahan
*Post Office, Killimor
*Standun's in Spiddal
*Coole Park Visitor Centre
*Thoor Ballylee Visitor Centre
*Lady Gregory Museum
*Lady Gregory Museum
*News and Views Gort
*Educational Book shop Quinns – Labane
*First Chapter, Gort
* Burkes Londis, Kinvara,
*Londis – Kilcolgan
Salmons, Ballinasloe
*Books N More, Oranmore
*Murphy's Newsagent Ballinrobe
*Castle BookStore, Castlebar
*Angel Times, Limerick
*Angel Times, Ennis
*O' Mahony's Limerick
*Joyces of *Headford, *Athenry
*The Book Centre, Waterford
*The Book Shop Friar Street, Nenagh
*Supervalu Stores:
*Roscommon,
*Castlerea,
*Portumna
*Gort,
*Glenamaddy
*Claregalway
*Supervalu,
*Tuam