Introducing Ourselves
Our purpose is to move more people to do great things with their creative inspiration. It's our philosophical heartbeat: to inspire people to write in a way that will enrich their lives and those of people around them. Everything we do at The Book Hub Publishing Group is in service of this purpose, and working with Authors provides us with a powerful tool to make change happen – locally and globally.
Our Authors rank on Amazon Top Ten Best Seller Lists and many of our book titles have gone to second, third and fourth print runs. Our desire is to cultivate a real and lasting relationship with each author and years of experience have taught us what marketing programmes work best to efficiently and cost effectively grow sales and promote business. Marketing initiatives, such as cooperative mailings, trade show exhibits, and catalogue mailings to name but some, allow authors to reach new readers all over the world. Staff at The Book Hub Publishing Group have more than two decades experience in author promotion and event management. We have worked both nationally and internationally with a number of Agencies and Institutions and know how to best reach an existing or potential market.
Book Hub Publishing Marketing Strategies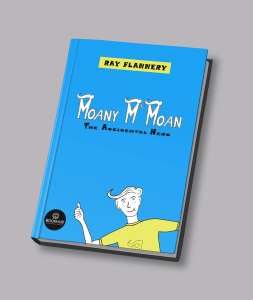 It might not seem obvious but Marketing Campaigns for books and their authors are very different in planning and execution to campaigns for any other business product and we understand these specific requirements. From marketing the book direct to the trade in advance of publication, to marketing the book off the shelves to the consumer, we create and run a dedicated and specific campaign to suit your needs, resources, book, and market. All elements of your marketing campaign; from the initial budget planning to booking and creating advertising, sourcing and distributing gimmicks, creating promotional items and material, taking care of author tours, social media platforms and getting the right media coverage are covered.
Author Relationship and Promotional Book Tours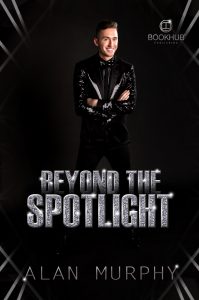 Getting a positive reception for your book from the general and independent book trade is essential for guaranteeing good bookshop displays and recommendations. Book Hub Publishing co-ordinates your author tour and ensures exposure for you. We have developed an excellent relationship with independent booksellers regionally and nationally. Our author relationship includes accompanying authors on regional and national tours, to media engagements, and chaperoning them for interviews and media appearances.
Managing Social Media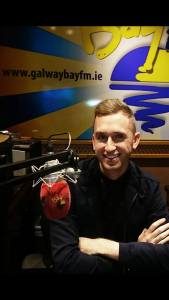 These days, having social media platforms is essential. We have found that many emerging authors require assistance in understanding how to establish, populate and maintain their social networking sites such as Twitter, Facebook, Linked-In and Pinterest to name but some. We are delighted to include this service for our authors. Why not take a look at the author section on this site for some working examples. Of course, some of our authors are vastly experienced in this regard, but we still try to assist. Check out @bookhubpublish @thesisclinic @drniallmc @meghann_scully
Create Media Awareness
Our professional public relations writers will craft a well-written press release announcing the launch of your product, ready for distribution to the media. Press releases are excellent promotional tools not only for the release of new books, but to announce other types of significant news, such as award nominations, the achievement of awards and other accolades. We have in-house expertise with three radio broadcasters.
Reach a New Audience of Readers with Video
Hook readers across a network of video-sharing communities with a movie trailer-style preview of your book.
Add it to your personal author website, post it on your blog, or share it through e-mail with friends, family, and potential buyers
Includes distribution on YouTube and others platforms
Promote your Project with Print Materials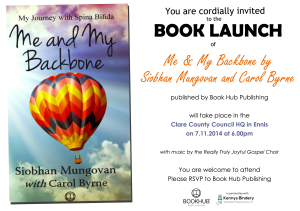 Receive professionally designed and printed promotional materials, perfect for pushing your creative work into the market. Using your project's cover art and sales information, your printed collateral will be ready for potential readers, fans, and buyers.
Distribute your printed materials at industry events such as book fairs, seminars and trade shows
Use them as direct mail pieces to potential buyers
Give them to fans and colleagues who have expressed interest in your project
Tuck them into any merchandise you give away or sell in person
Book Hub Publishing Publicity Kits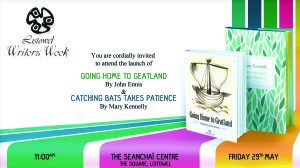 Full-colour postcards
Full-colour bookmarks
Full-colour posters